Your Well-Being is Our Top Priority
The safety and security of our guests and employees has always been at the forefront of operations throughout all SunStream properties, and our commitment has never been as strong as it is today. We sincerely look forward to welcoming you as our guest at GullWing Beach Resort!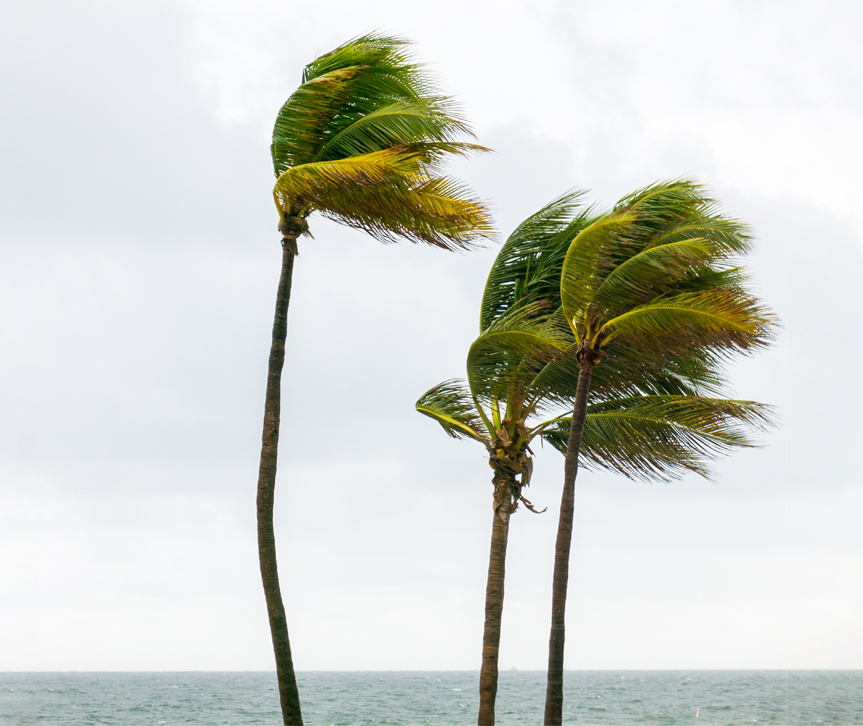 Travel Update
Monday, 9/26 6:00pm: Please be advised that we are actively and closely monitoring the path of Hurricane Ian and the safety of our guests and resort team members is our top priority. There is currently a Tropical Storm Warning, Storm Surge Warning, and Hurricane Watch affecting the resort and guests are encouraged to continue to closely monitor the storm path using the official source links from the National Hurricane Center and Visit Florida, as this status can often change. At this time, no evacuation orders have been issued for our area. We will continue to communicate updates to this information here and provide notice to guests.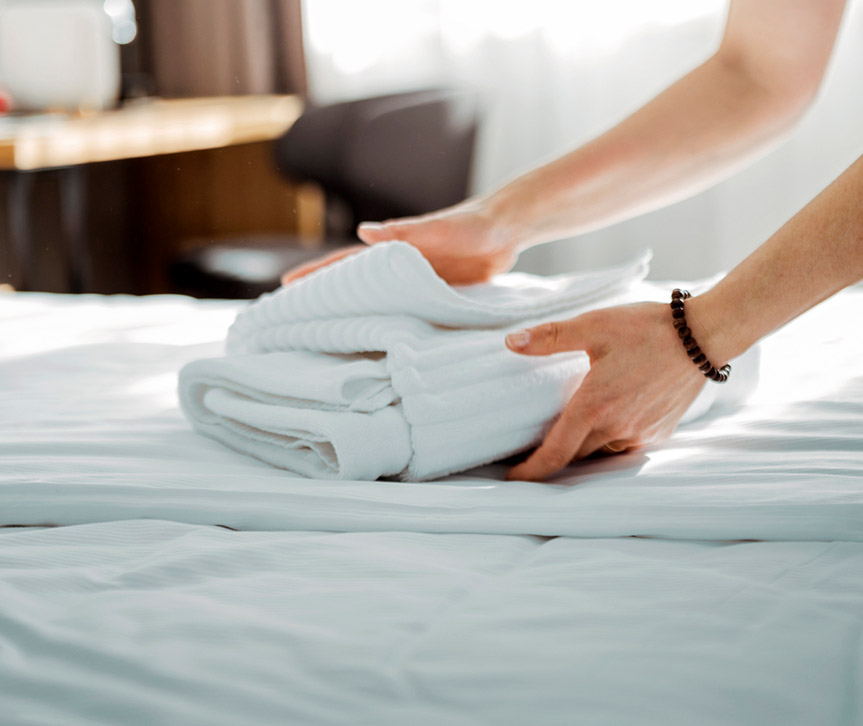 Clean Stay Promise
It's safe to say that the health and well-being of our guests and staff is the number one priority here at GullWing. As part of our commitment to you, we promise to provide a clean and comfortable environment for everyone to provide you with the ultimate peace of mind.